Our Mission Statement:
"No Gimmicks….Just Doing the 80s Right."
Established in 2008, Denver's own 6 million Dollar Band (6MDB to their fans) delivers high energy 80s synth pop and new wave dance music using a combination of new and old technology. Four stage synthesizers complement the guitar, drum and bass rhythm section, producing the classic sounds 80s fans love to hear. Artists such as Tears For Fears, Duran Duran, Simple Minds, Madonna, Talking Heads and Depeche mode are faithfully recreated and performed with the same energy and intensity as the original acts.
The members of 6MDB bring well-seasoned skills, each having played professionally for nearly two decades. Blazing guitar solos, four part vocal harmonies, and genuine enthusiasm for the music complement the already unbeatable sound that the band delivers.
Averaging over 60 shows per year, and thanks to their professionalism both on and off the stage, 6MDB has quickly become an in-demand act for large venues and private events alike.
See them live and discover why their fans describe them as "The Ultimate 80s Experience!"
Moxi Theater is operating at Full Capacity
Reserve a Table in Advance Online.
All Responsible Ages Permitted
*PHOTO ID REQUIRED FOR ENTRY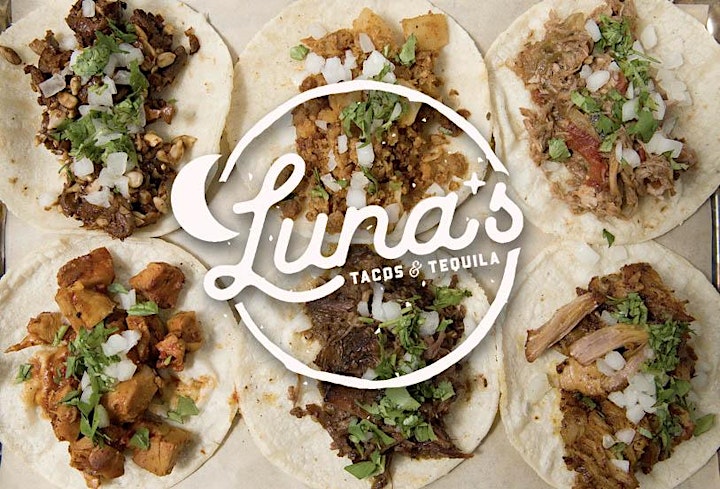 The Moxi Theater is proudly partnered with Luna's Tacos & Tequila in Downtown Greeley. Luna's is located at 806 9th St. - next door to the Moxi and is open for Dinner, Happy Hour, and Late Night. Luna's is the perfect place to eat and drink before or after the show!




Stella's Pinball Arcade & Lounge is Now Open in the basement of the Moxi. Get your game on at Stella's directly beneath the Moxi before the show. Now serving Burgers, Apps, Cocktails, Icee's, and fun for all ages. Open 6 days a week!