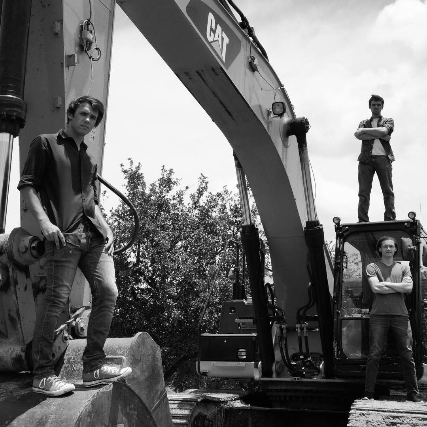 Tue Jul 21 2020
7:00 PM
472 Massachusetts Ave
Cambridge, MA 02139
$12.00
All Ages
The Middle East presents:
3 Exits to Hattiesburg,
This Matters,
Sons Lunaris,
Roll Over White
3 Exits to Hattiesburg is an alternative rock band founded in 2015 in Houston, Texas, by Benny Muniz, Adam Rogers, and Fidencio Dapretta. In 2018, they were voted Best Local Band at the Houston SLM Awards. Catch them this July on tour with Connecticut-based This Matters. Make sure to check out 3 Exits to Hattiesburg's upcoming release: Nevermore.

Sons Lunaris (SUNS loo-NAHR-ihs) is an award-winning rock band originally formed in Lowell, Massachusetts in 2016. The group consists of founding members Justin Martin (lead guitar), Alex Simpson (lead vocals, harmonica), and Jeremy Thorpe (drums). Their style, rooted in blues-based hard rock, incorporates elements of psychedelic, metal, funk, alternative-rock, and folk musics.
The Middle East presents:
3 Exits to Hattiesburg,
This Matters,
Sons Lunaris,
Roll Over White