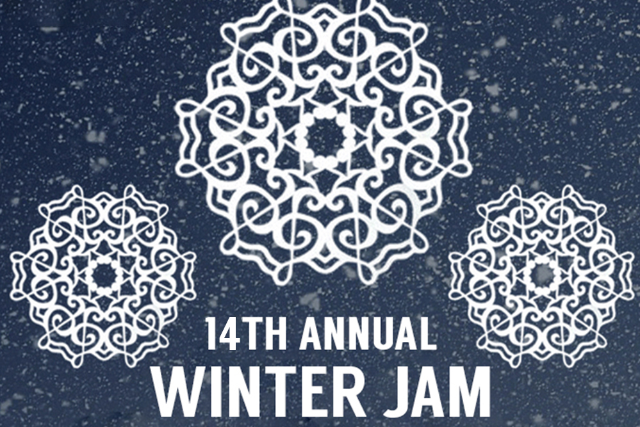 Sat Feb 1 2020
8:00 PM (Doors 7:00 PM)
30 West 26th Street
New York, NY 10010
$12.00
All Ages
General Admission Tickets:
$12 in advance, $15 day of show
Standing Room Only

CEG Presents
14th Annual Winter Jam feat. Hot Lava, The Stemms, White Collar Crime + Paul Hudson & Friends
Hot Lava is, quite simply, the greatest cover band on Earth.

Forged in the summer heat of The Hamptons in 2004, Hot Lava is widely known for an epic live music experience. Hot Lava is more than a band—it's a social movement, with shows drawing hundreds of fans looking to be scalded by molten musical interpretations anchored in classic and southern rock while exploring the scorching sounds and blistering beats of the 80s, 90s, 00s, and today. A key to our success is that we play great songs. And we play the shit out of them.

Hot Lava performs regularly in Manhattan and The Hamptons. We've played small private parties for the 1% and 2,000+ person events for charity. Some of our members have toured with national acts yet, if you ask them, they will admit that nothing is more kickass than Hot Lava.

And once the Lava gets flowing, there's no outrunning it.
CEG Presents
14th Annual Winter Jam feat. Hot Lava, The Stemms, White Collar Crime + Paul Hudson & Friends
Sat Feb 1 2020 8:00 PM
(Doors 7:00 PM)
Hill Country
New York NY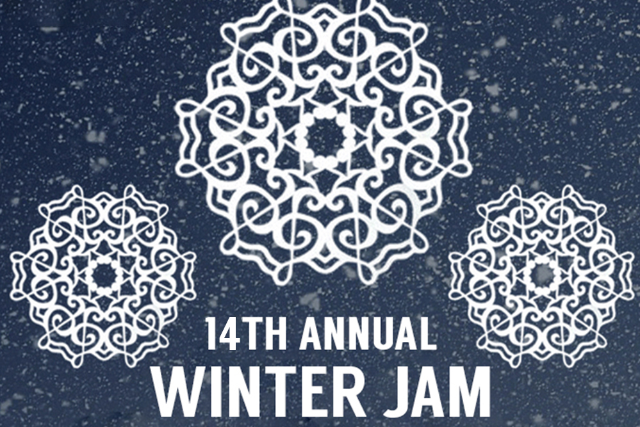 $12.00
All Ages
General Admission Tickets:
$12 in advance, $15 day of show
Standing Room Only