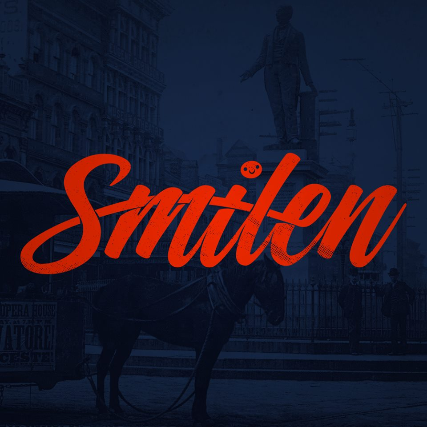 Thu Sep 5 2019
8:00 PM (Doors 7:30 PM)
361 Metropolitan Avenue
Brooklyn, NY 11211
$10.00
All Ages
Smilen Feat. Special Guests from The Main Squeeze,
Petite Celine,
Amira B
Petite Celine is a Franco-American indie singer-songwriter & multi-instrumentalist based out of Brooklyn, NY. Born to a French Air Force colonel and an Americanlawyer-gone-psychic-detective, Celine rebelled into the arts, excelling first in acting for film & TV, working with directors such as Steven Spielberg and Clint Eastwood by the age of 10, and picking up a handful of instruments along the way.

Amira B is a New York City-based R&B singer-songwriter, and "head-turner" (Jukely) with unique Russian and Egyptian roots. "Her sound blends soul, R&B, and funk, and her sultry vocals over the top take everything to a new level" (Breaking and Entering).
Smilen Feat. Special Guests from The Main Squeeze,
Petite Celine,
Amira B