Events This Week
Check out some of this week's upcoming events in
United States
!
Features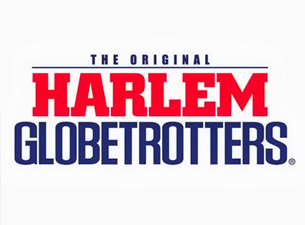 Harlem Globetrotters
The Globetrotters will celebrate their 90th year with their most epic show in history!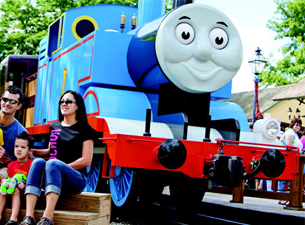 Day Out with Thomas
All aboard! Chugging into a station near you, making stops in more than 45 US cities in the US and Canada.
Snowed In with Beartooth
Join us at Agora with Hawthorne Heights, Counterparts, Hit The Lights, Knocked Loose, Bonfires & Let It Happen!
Sell Tickets With Us!
Put TicketWeb's powerful online marketing network to work for you. Find out more ►